Blog
> Make your pet a star! Now accepting pictures
---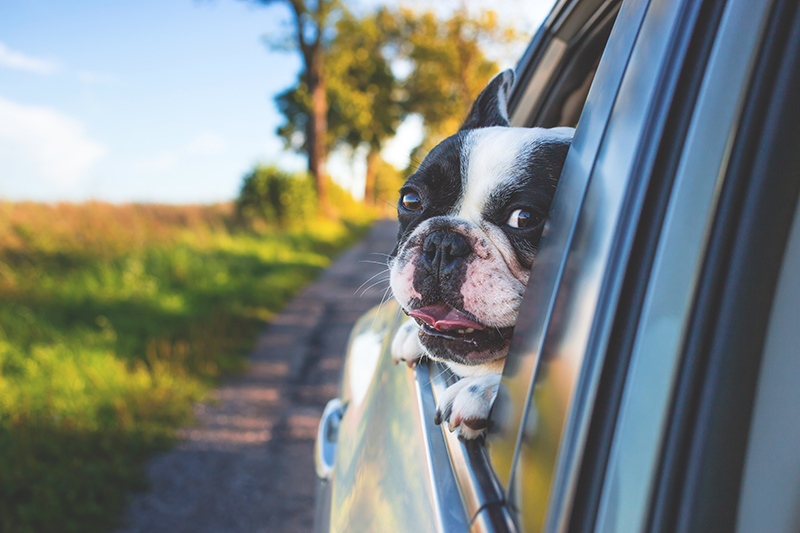 Make your pet a star! Now accepting pictures
November 2, 2017
---
When we started HappyTabs, we loaded in dozens of different puppy and kitten pictures to be displayed when you open a new tab. The first feedback we got was simple:
MOAAARRRR
You couldn't get enough! Tabs were being opened left and right just to see more puppers and kittens. Our catalog of cats and dogs didn't last long at all.
Since there are never enough puppies and kittens to go around – we need your help! Send us your favorite pictures of your cat or dog (or both!) and we'll take our favorites and feature them on HappyTabs for the whole world to see.
The process is simple – just send us an email at happytabs-submissions@dollarup.org with your pictures and the following information:
Your first name
Your pet's name
Your location (city/state only)
The best pictures for HappyTabs are landscape oriented (wide) and high resolution. We'll email you if we need more info or when we are getting ready to post your pet to HappyTabs.
We can't wait to meet your fuzzy friends!
---