---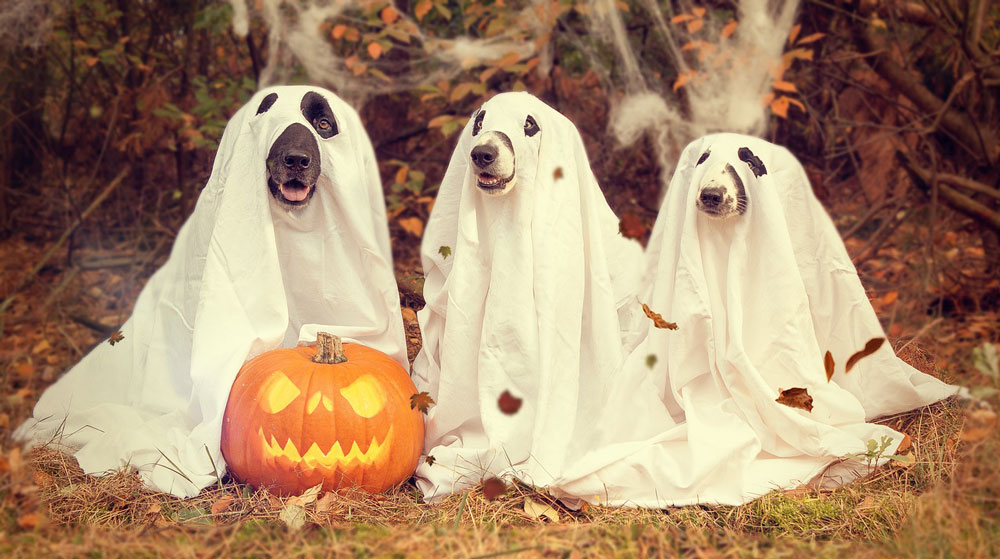 October Roundup
November 7, 2017
---
October was a big month for HappyTabs. It's in 'soft-launch' mode, which means we are still making big changes and laying the groundwork for an official launch. Our goal is to have everything ready and working well before we unleash the floodgates.
However, the love for pups can't be contained.
People just like you are using HappyTabs all over the world in 47 different countries and 46 different US states (where ya at, Nebraska??). From Alaska to Florida, Trinidad to Taiwan, and everywhere in between. Our team is so excited to see the global reaction to HappyTabs.
So – thank you!
While we are always happy to show you the cutest puppers and kittens, our goal is to help raise money for shelters via advertisements displayed on your homepage. Each month, we'll be making a donation to a shelter. For October, we just made our first donation to the Charleston Animal Society in South Carolina.
Looking ahead, we're going to continue getting HappyTabs ready for a full launch. We'll be working directly with shelters, testing out new sponsorships, and continuing to build out our library of pics (did you know you can submit your own?).
Thank you to everyone who has supported HappyTabs so far, we are so excited to keep growing. Best of all, our donations will get bigger as more people start to use HappyTabs, so do the pups a favor and help spread the word!
---